There's a strong chance that if you work in the software testing industry, you will be familiar with the leading automation tool, Tricentis Tosca, which has been recognized by the best test automation firms or software testers across the globe. What makes TOSCA automated testing tool significant? 
Enterprises are searching for solutions to automate the testing processes in today's rapidly growing world to save resources and time. Tricentis Tosca is indeed a renowned tool in the realm of automation testing. In this blog, KMTEQ has brought up some of the significance of the testing tool TOSCA and its benefits.
How TOSCA Fits In Automation Testing Environment?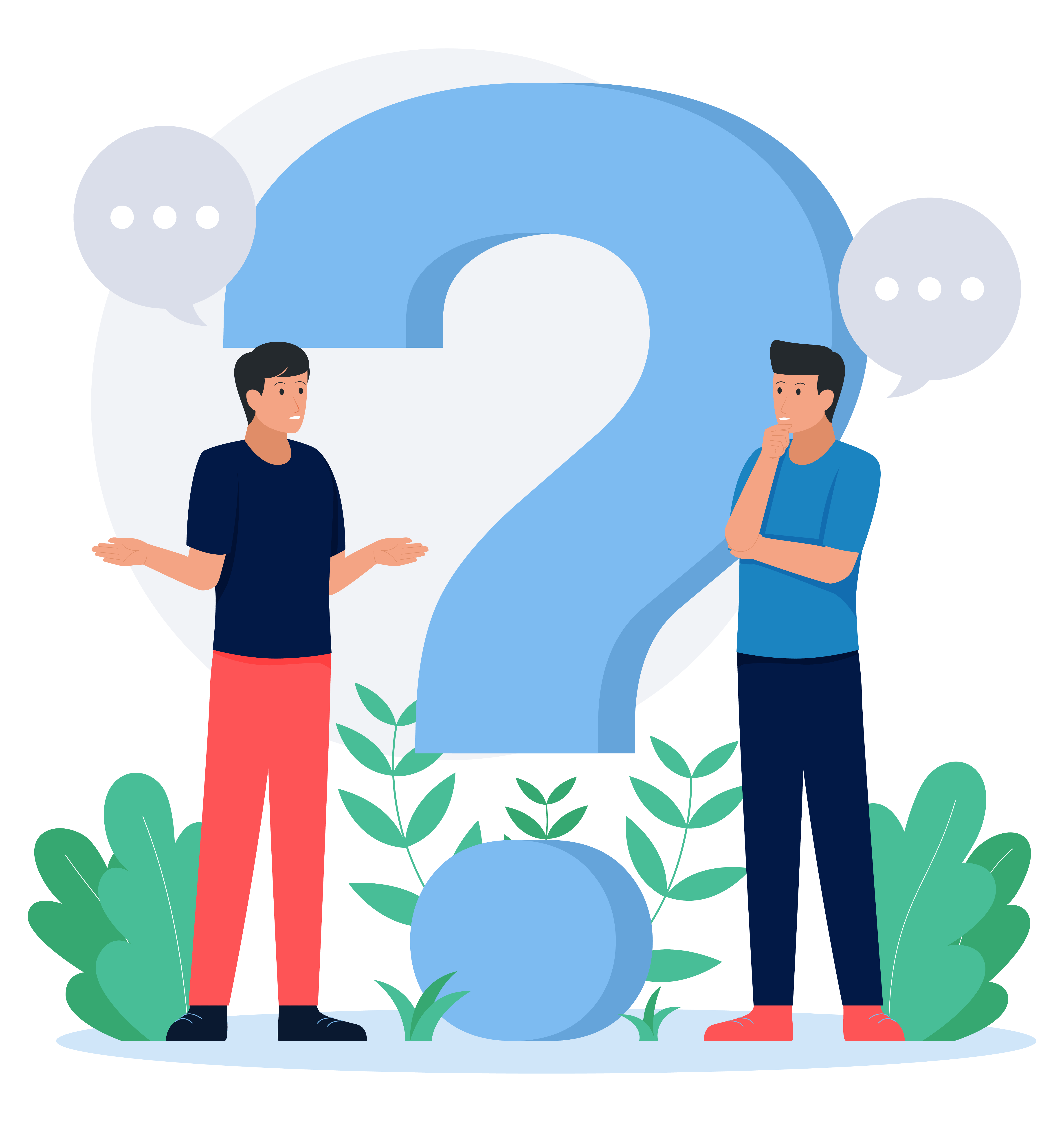 The need for TOSCA automated testing services has increased dramatically with the emergence of Continuous Delivery and DevOps. Businesses must make sure their services are constantly accessible and satisfy customer requirements in this cutthroat environment. TOSCA automation tester is one of the leading automation testing tools and is the most advanced among all. 
Tosca is being used by organizations since it is super simple to use and effective to learn. Additionally, Tosca contributes to the accuracy and uniformity of test scripts. Tosca is an effective addition to any firm's testing toolkit because it works well with other well-known test automation technologies. 
Tricentis TOSCA automation tester is fast replacing other tools as the most preferred tool among test automation specialists due to its extensive features and accessibility of using it. 
Benefits Of TOSCA Automated Testing
If implemented appropriately, test automation provides organizations with a number of advantages over traditional testing methods. However, conventional testing methods have produced less-than-ideal outcomes. Tricentis TOSCA is a technology that complements the goals because the journey toward DevOps and CI/CD might be complicated. The advantages of TOSCA include,
Maximized risk-based testing
TOSCA enables the organization to use TOSCA's risk assessment features to identify important and high-risk elements of their applications. In addition to focusing on high-risk locations, the tool will also suggest the right amount of test cases, ensuring adequate test coverage.
The automation testing tool will absolutely minimize the time and effort required and employed in the manual testing process. TOSCA delivers high rates of consistency in automation which goes beyond the averages in the industry of about 30% to 40% and reaches the highest rates of 90% and more.
Optimized testing resources
Since manual testers will have to be trained to automate test cases without the need to become proficient programmers, the requirement for highly skilled technical resources has considerably diminished. Making experienced and inexperienced manual testers into automation specialists would increase productivity and help cut costs associated with QA.
Boosts quality & delivery
Transition automation testing raises the standard and quantity of software releases. TOSCA is a great strategic solution because of its automation capabilities and simplicity of integration with DevOps approaches and Continuous Integration tools.